ZENITH MARINE UNDERTAKE A VAST ARRAY OF SERVICES INCLUDING REFITS, REPAIRS AND UPGRADES TO YOUR VESSEL. WE ALSO OFFER A PROJECT MANAGEMENT SERVICE WHEREBY WE USE A TRUSTED AND SELECT GROUP OF PROFESSIONAL COMPANIES TO UNDERTAKE ANY WORK THAT FALLS OUTSIDE OUR OWN CORE PROFESSION.
Routine engine servicing.
Engine repairs and refits.
Engine part supply.
Technical help and support.
Large respray projects.
Fibreglass and GRP repairs.
Teak deck replacement.
Synthetic teak deck supply and fit
Navigation upgrades.
AV/IT equipment.
Onboard system upgrades and repairs.
Toilet and galley equipment.
Supply of new kit.
Electronic diagnostics and technical support.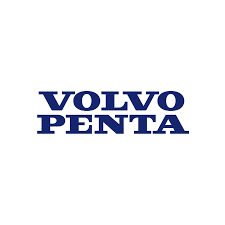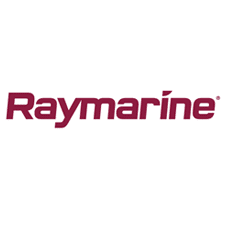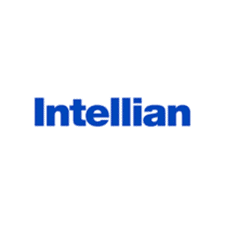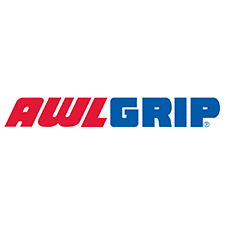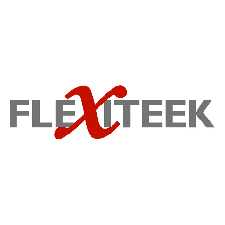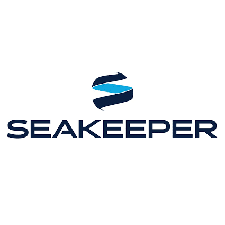 TAKE A BROWSE AROUND OUR IMAGE GALLERY BELOW… CLICK ON ANY IMAGE TO ENLARGE.