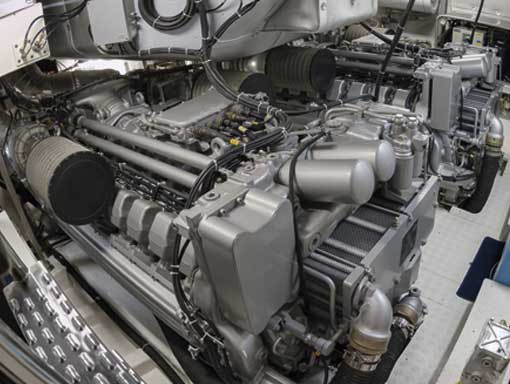 Zenith Marine has well established worldwide trade partnerships with the leading marine engine manufacturers.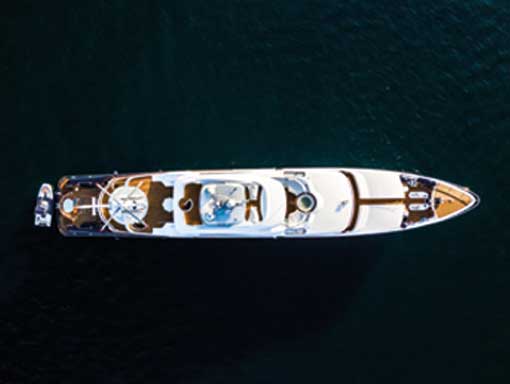 With our strong connections and wide range of engine supplies and spares, Zenith Marine can also supply a range of systems and systems parts.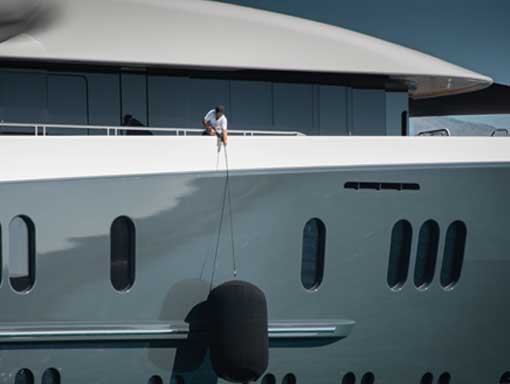 Our core industry is marine maintenance, we have a wealth of experience to support your vessel with any equipment and consumables.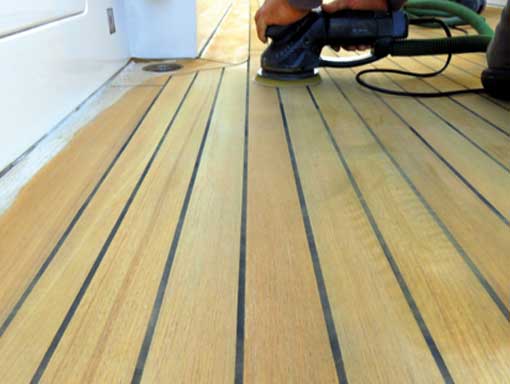 We can support you and your vessel with small to large tooling equipment and have this shipped worldwide with the necessary warantees.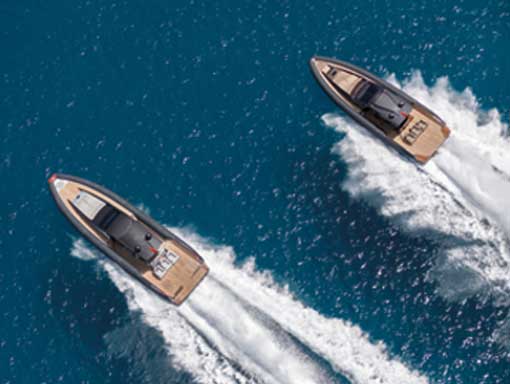 Having worked closely with leading yacht tender manufacturers, our team has experience in the design, build and maintenance of this specialist equipment. Our established supply network ensures that technical support, spares and supplies are close at hand.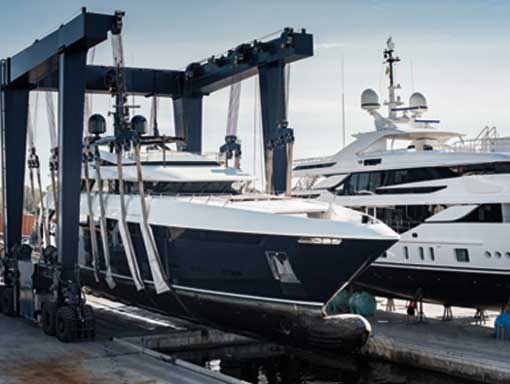 In addition to fast, efficient and trusted worldwide shipping capabilities, we offer personalised support and are well-aligned with yacht manufacturers, refit yards and agents. Zenith has grown from a trusted yacht maintenance company to an enterprising superyacht partner, based in the UK and with major hubs in the South of France and Fort lauderdale.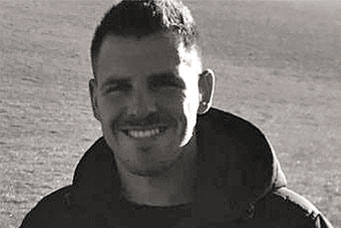 Beginning as a Shipwright, Josh gained experience working with various luxury yachts and vessels. Josh's career later took him onboard high-profile yachts working as a deckhand and carpenter for 4 years, managing repairs, running refits and warranty work. Returning home in 2017, Josh set up Zenith Marine with the passion and expertise to create a bespoke luxury yacht service company. Josh has continued to build on his knowledge and skills, growing a highly skilled team, working across multiple locations, giving Zenith Marine the reputation and quality they are uniquely recognised for.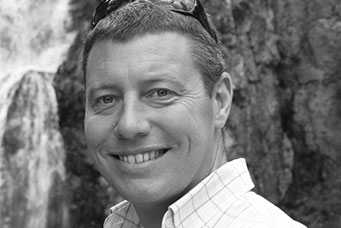 Tim qualified as Master Mariner and a Chief Engineer in the cruise ship sector, culminating in the concept, build and delivery of the Queen Mary 2. A natural career change into luxury yachting saw Tim Captain a prestigious line of the world's largest private yachts. As the build Captain of three large and high-profile yachts, Tim has gained the experience, knowledge and connections to offer advice and oversight to owner's, their teams, and their superyacht ambitions. Forming part of a close personal team over the last 14 years, Tim now leads the maritime operations of a fleet of yachts, aircraft and assets for a private owner.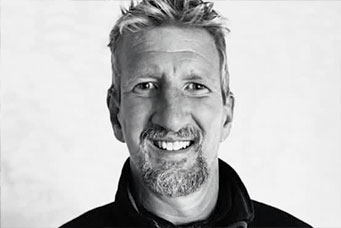 Nigel is an Experienced Executive who has operating in Europe, Asia and Australia. Key roles have included being CEO of an International Programme Management Consultancy, PLC Executive Board Director, Chairman of a PE backed Environmental Consultancy and Project Director for the build of an Astute Class Nuclear Powered Attack Submarine. Nigel is currently working with, and has invested into, a number of privately held SME's. The companies have each raised capital using a variety of EIS and SEIS raises alongside PE and high net worth investments to support organic and acquisitive growth.
We are dedicated to marine conservation and supporting people involved in the marine sector. 15% of our profits go to marine-industry charities. We pledge to help protect the oceans, our industry, and help those who need support to enjoy time on the water.

ADDRESS
Zenith Marine,
Ocean Building,
Queen Anne's Battery,
PL4 0LP